BIOO LUX
Bring your home to life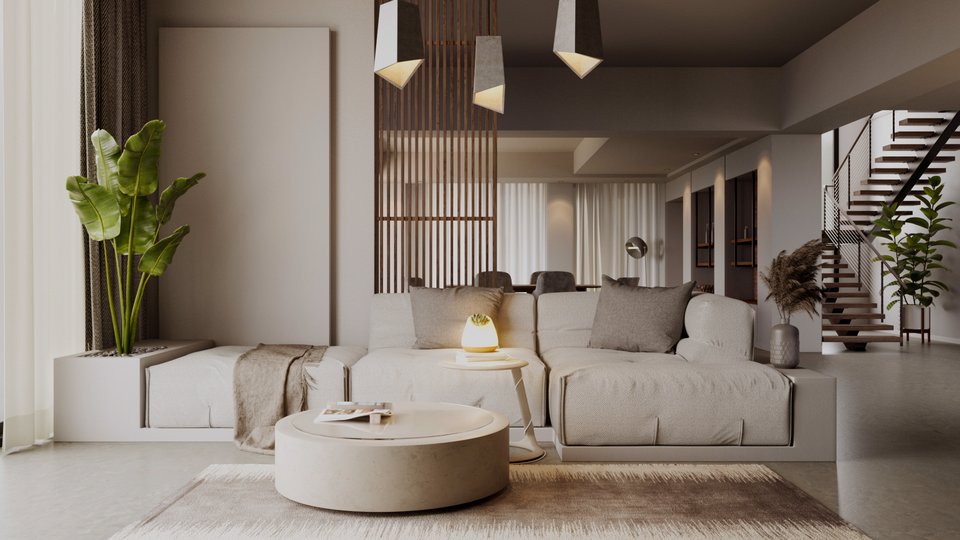 Bioo Lux challenges you to change your relationship with the world around you.
Thanks to its technological innovation, Bioo Lux is much more than a lamp. It's an experience that blends technology and nature.
It offers a unique and special opportunity to interact with nature and bring your home to life.
THE MAGIC TOUCH OF SCIENCE
The biological switch
The latest technology developed by Bioo has resulted in a product that's unique in the world: a cutting-edge, limited edition lamp that turns living plants into biological switches.
With the help of a lamp that acts as a flower pot, the biological switch allows the light to be activated upon touching a plant.
Bioo Lux switches on when you connect with nature:
Touch it to switch it on.
Touch it to switch it off.
Touch it to feel.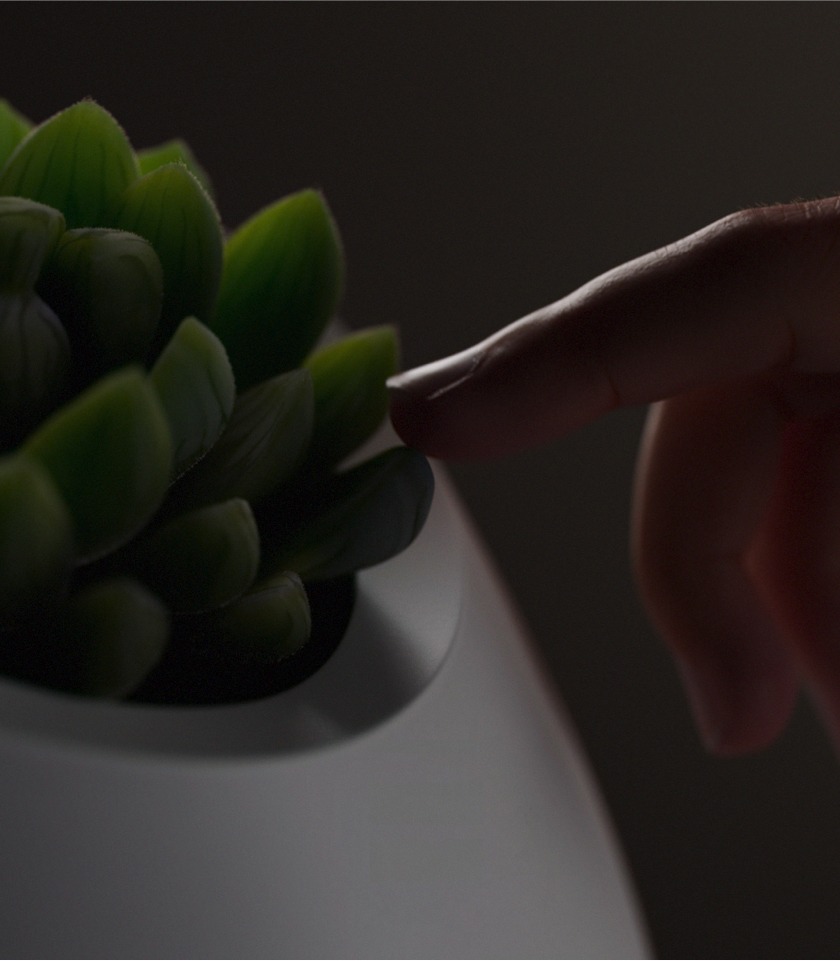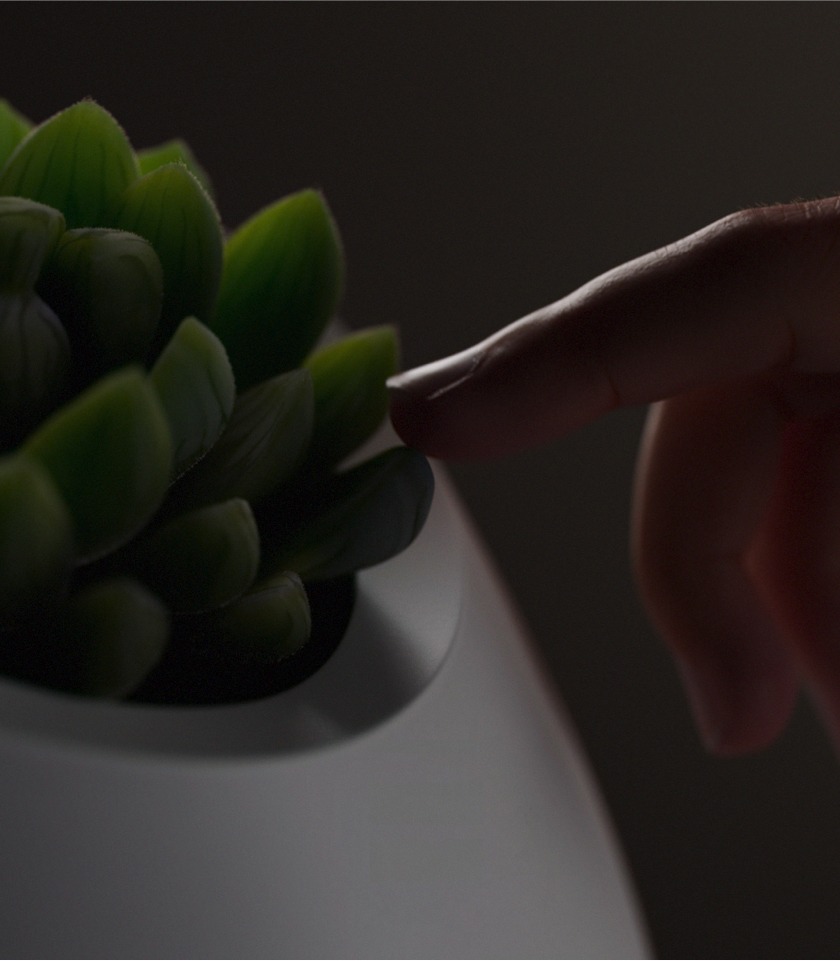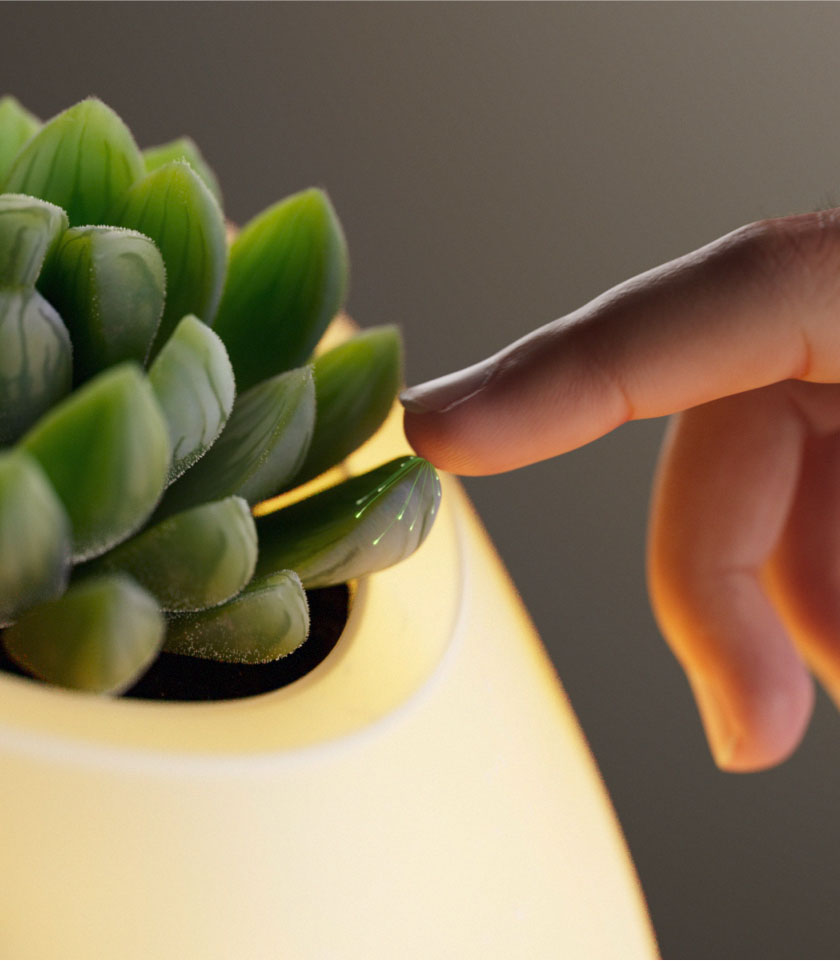 SENSE NATURE
Connect with nature
With Bioo Lux, the light flows through its body and floods the rooms of your home with a warm and soft light that improves your well-being.
Take care of your plant and interact with it to turn on its light and share magical moments such as a dinner with friends, a relaxing time, or a spot of reading.
The best plants for your Bioo Lux.
The succulent will ensure exceptional performance from your lamp.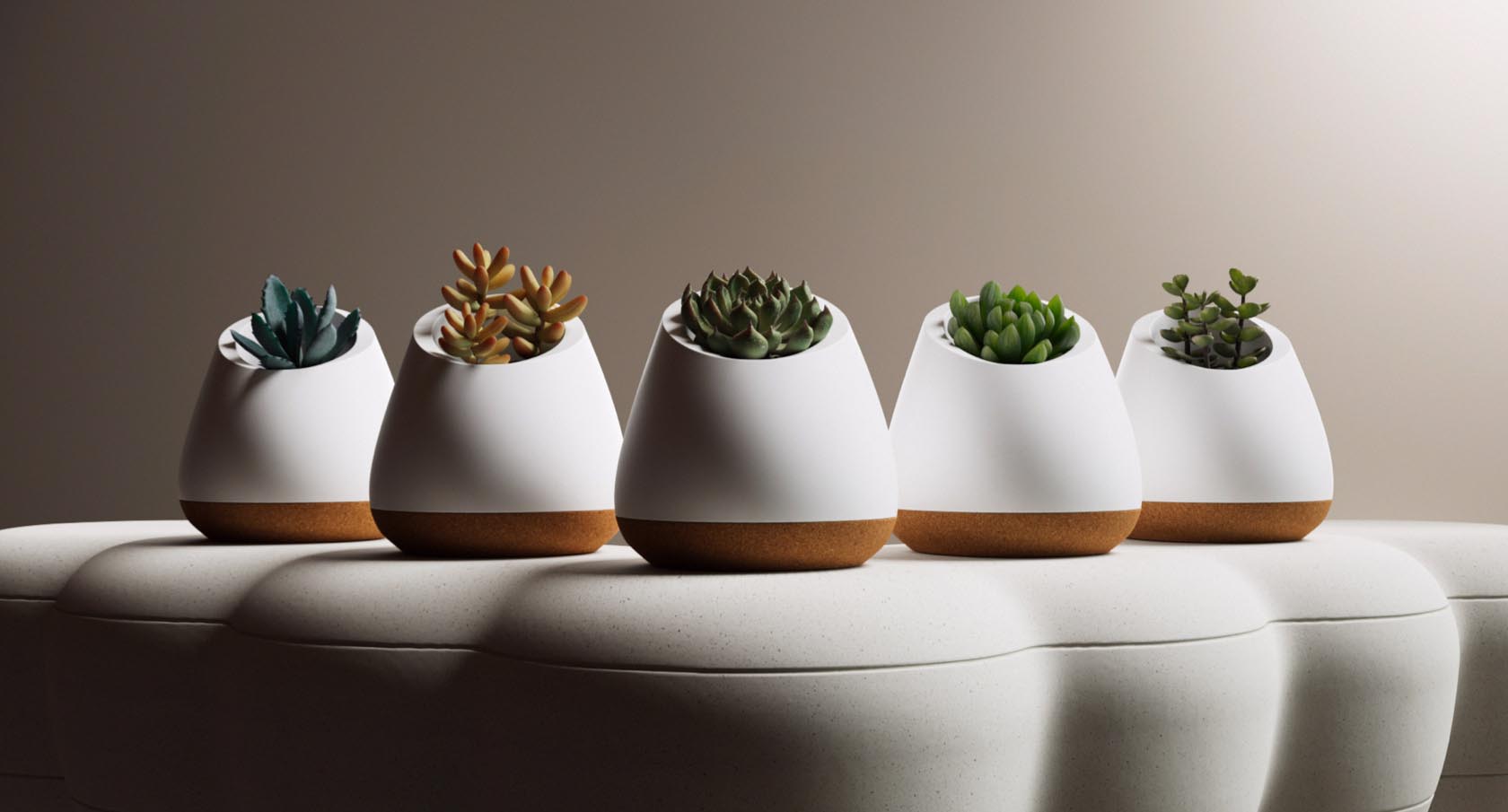 Echeverria spp
One of the most beautiful succulents in the world, better known as Alabaster Rose. It grows rapidly and forms rosettes of stemless leaves. Its beautiful leaves are round, fleshy and bluish-green, with a pink border.
Kalanchoe Thyrsiflora
The beautiful leaves of this succulent are flat and rounded. They have a pale greenish color with red edges during cold weather. Occasionally, if the temperature drops too low the leaves can turn completely red.
Crassula ovata
Commonly called Jade Plant, this succulent is very appreciated by collectors and plant lovers. Its main characteristic is its thickened and well-branched compact look. Its oval leaves with irregular edges store water and its color may change as it grows. Older leaves take on the color of jade.
Crassula arborescens
Its winter blooming gift us with beautiful flowers composed of 5 sepals and white star-shaped petals. Crassula arborescens simple care makes it a favorite of plant and flower lovers.
Sedum dendroideum
Native to Mexico and very common in California and Ohio, this succulent is very striking because of its color. An intense green gives way to a spectacular reddish color in the colder months and it turns a showy yellow plant when spring arrives. In addition, the shape of its leaves, oval and curved, make this succulent a spectacle of nature.
ORGANIC MATERIALS WITH SUSTAINABILITY IN MIND
A handcrafted product with Mediterranean soul
Developed by Bioo and designed by BAG Disseny STUDIO, Bioo Lux is a hand-assembled product that is manufactured in Europe.
The austerity of its natural and organic materials contrasts with the finesse of its lightweight body.
More than a product, Bioo Lux is a magical device. It's a design piece that evokes the desire and values of the 21st century and was awarded at the European Design Awards in the categories of Home Interior Products/Lighting and Illumination Table Lamps.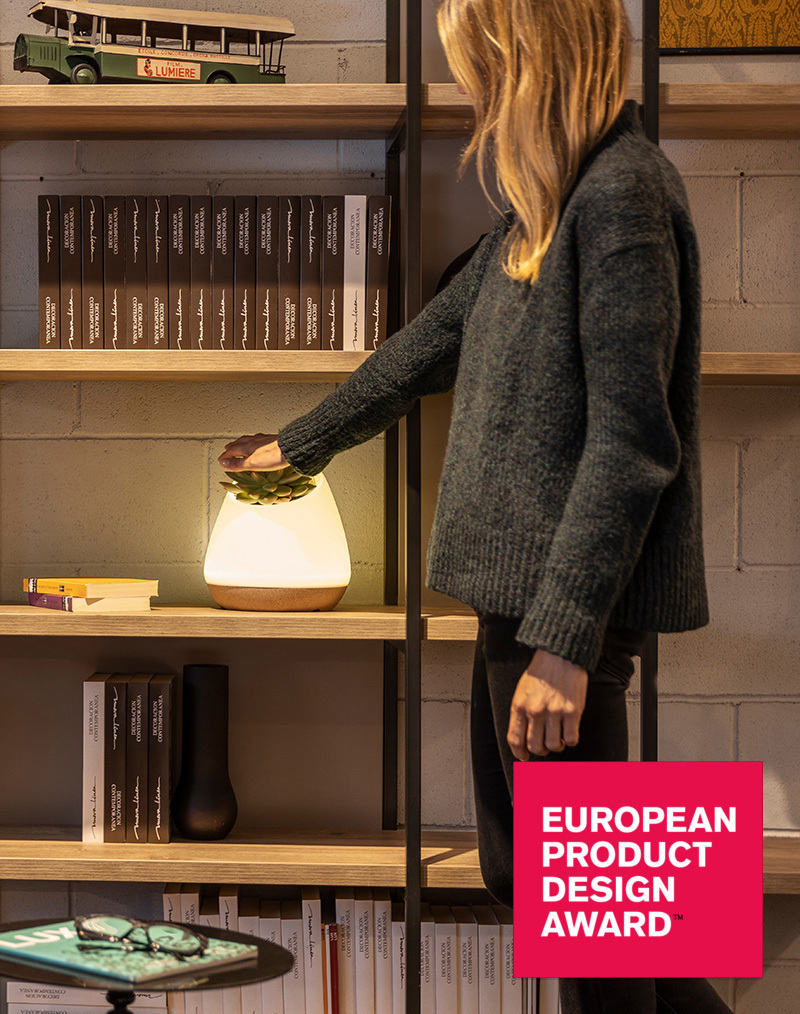 HOW IT WORKS
Easily set up your Bioo Lux
Setting up your Bioo Lux is very easy. In four easy steps, you'll have your Bioo Lux up and running and ready to surprise your guests.
Transplant a succulent into the Bioo Lux, connect the lamp to the power supply, calibrate the sensitivity of the biological switch, and control the light of your lamp by interacting with the plant.
Set up your Bioo Lux and make your home a memorable place.
RESERVE YOUR BIOO LUX
Limited edition
Enjoy an iconic piece that, more than just a lamp, is the epitome of a paradigm shift.
The first limited edition of Bioo Lux is available as a limited edition of only 1,000 exclusive units.
Order your Bioo Lux and be part of the biotechnological revolution.