BIOO
The biotechnological revolution
ELECTRICITY FROM NATURE
BIOO PANEL
A biological battery to power light points in parks and gardens using the energy of nature. Bioo Panel is capable of saving water and purifying the air.
BIOLOGICAL SWITCHES
BIOO LUX
The magical lamp that lights up through human contact with nature.
The first sustainable sensor for precision agriculture. Powered by the sole itself. Bioo Sensor replaces costly solar panel installations and facilitates the elimination of polluting chemical batteries.
Activate sounds, screens, lights, and voices with just a touch of a living plant.
NEXT GREAT LEAP
The key to a greener future
Technologies for a healthier and nature-connected future
Our previous research and technological developments have succeeded in turning plants into biological switches and generating electricity from nature itself.
All of this with the purpose of making cities healthier with a genuine connection to nature that enhances people's quality of life.
Bioo, where innovation shapes the future.
AWARDS
117 INTERNATIONAL AWARDS
More than 100 international awards have recognized Bioo's work as the world's most disruptive and innovative company. Bioo Lux has also been awarded the European design prize.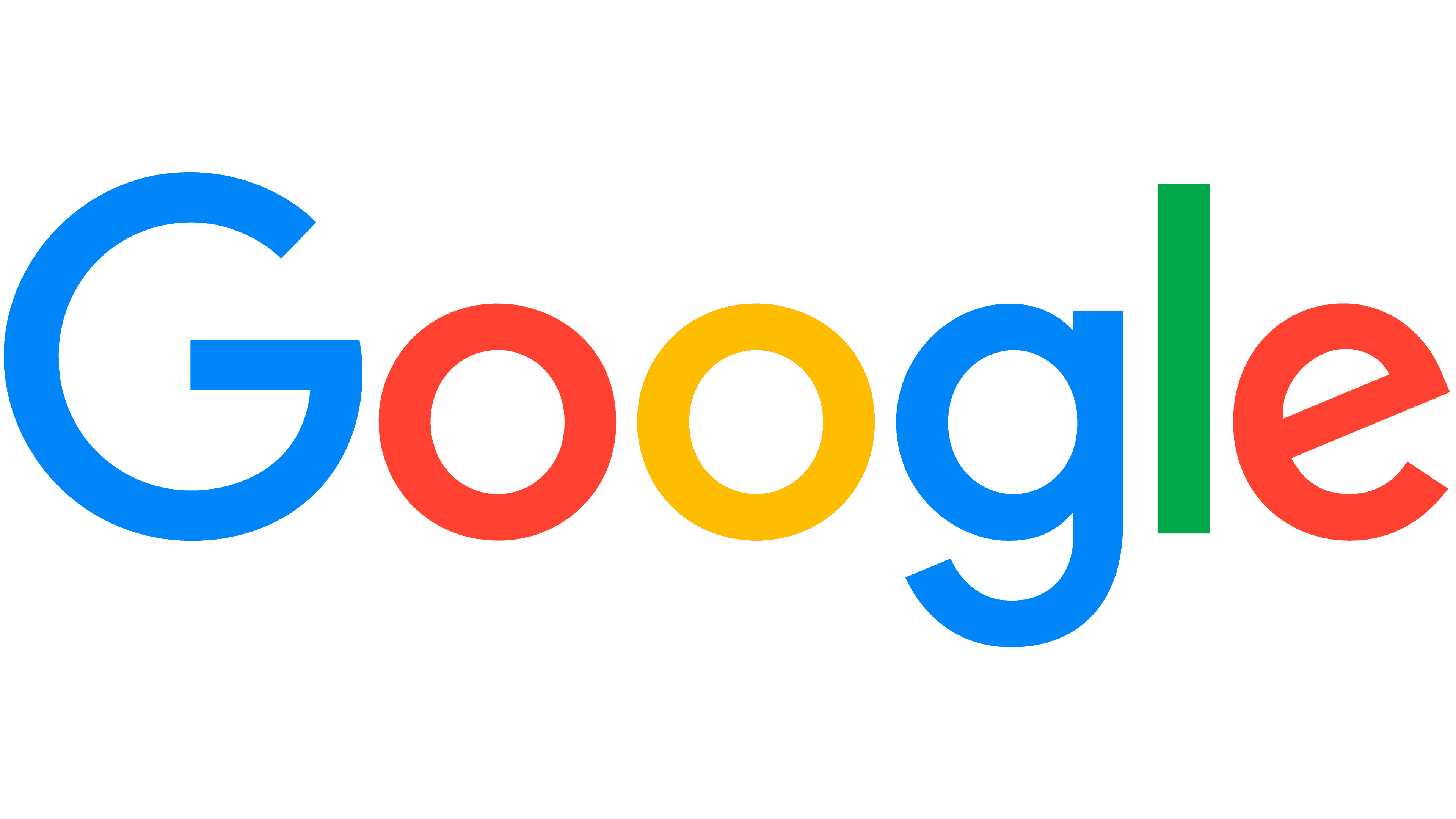 MOST DISRUPTIVE COMPANY IN THE WORLD
GOOGLE INC. IN SOUTH SUMMIT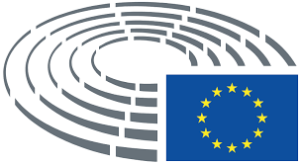 MOST INNOVATIVE COMPANY OF EUROPE
EUROPEAN PARLIAMENT EU'S TOP 50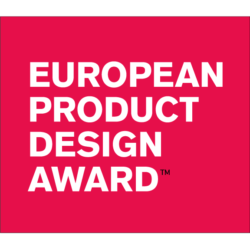 EUROPEAN PRODUCT DESIGN AWARD
HOME INTERIOR & LIGHTING
Do you dare to be part of the Bioo Revolution?
Create impactful solutions with us that leave a mark on people's lives and in history.