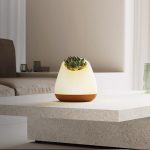 Bioo Lux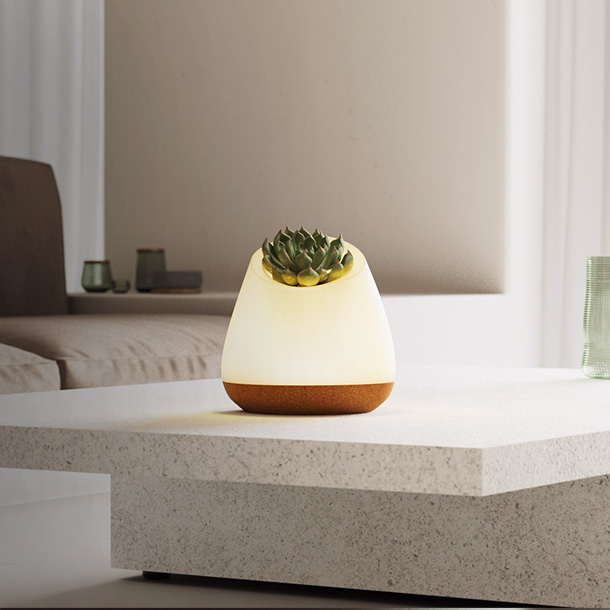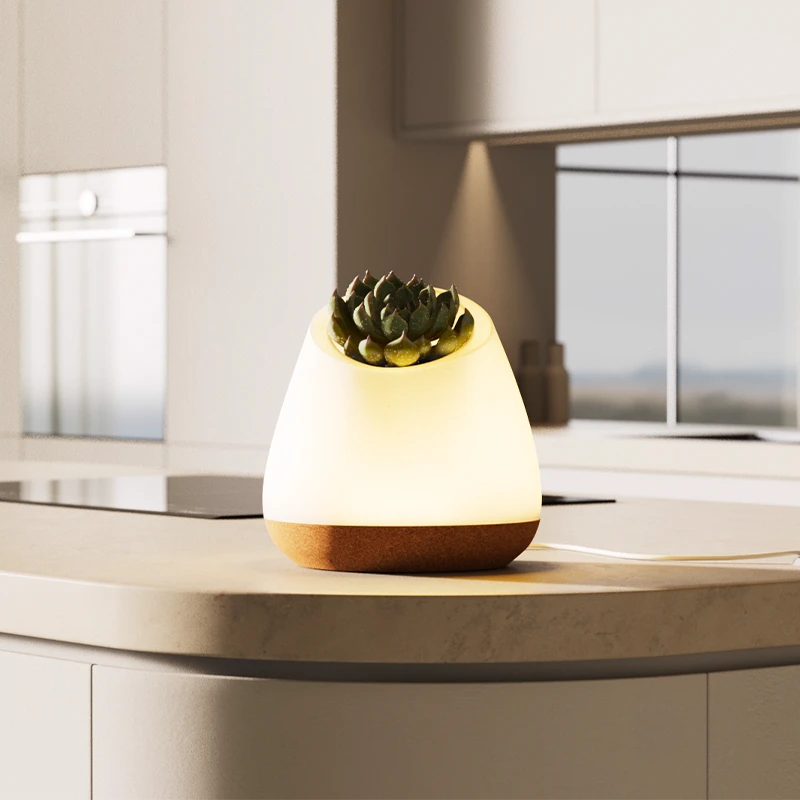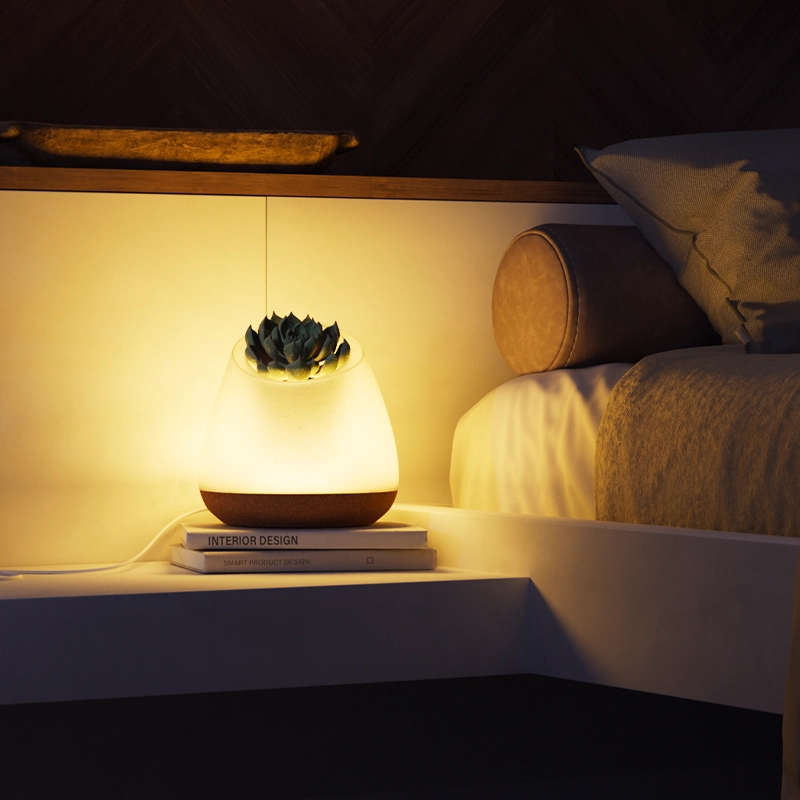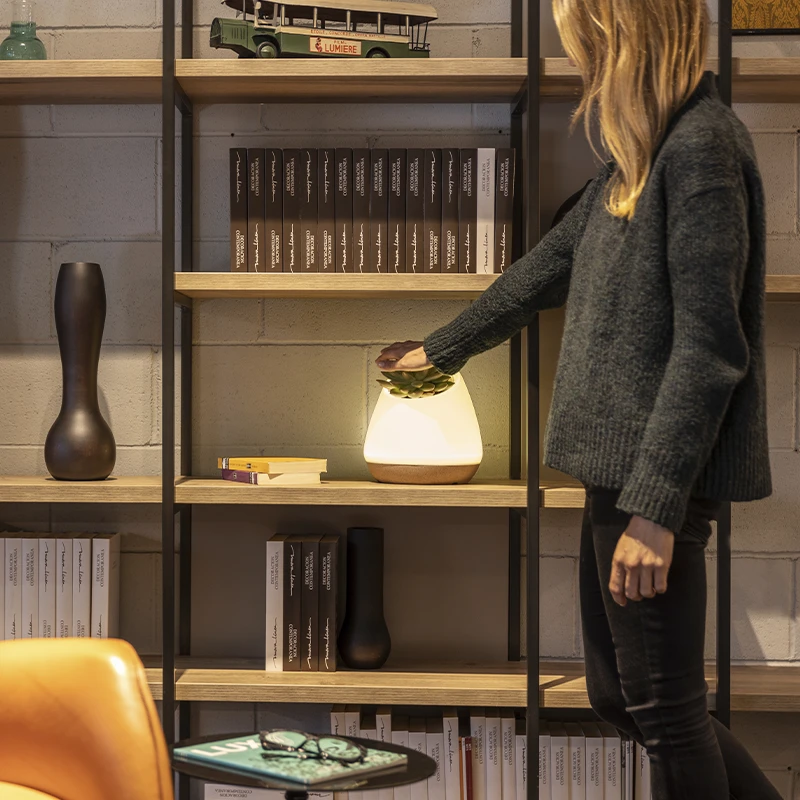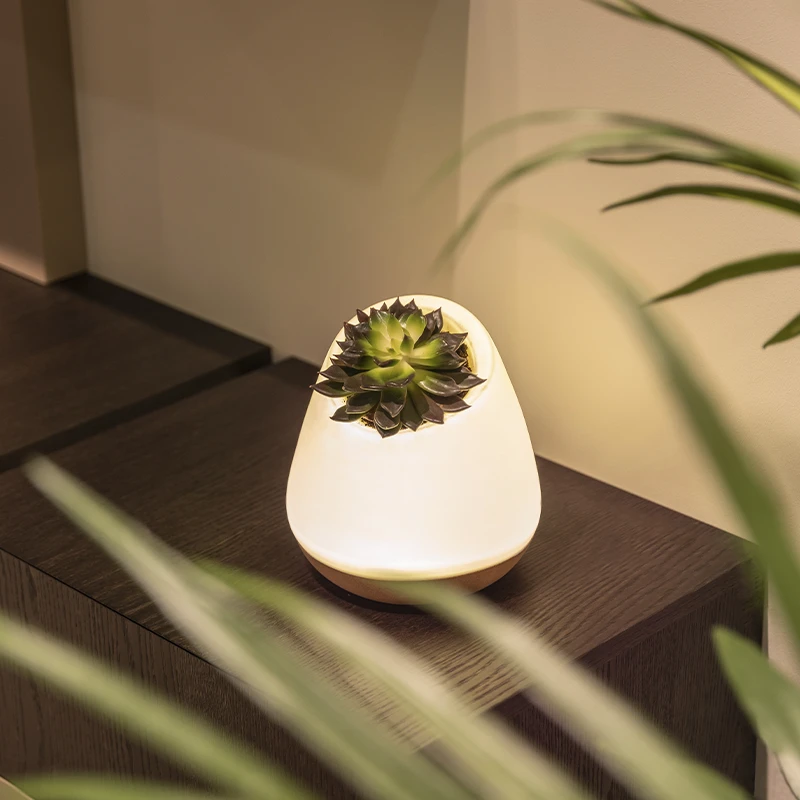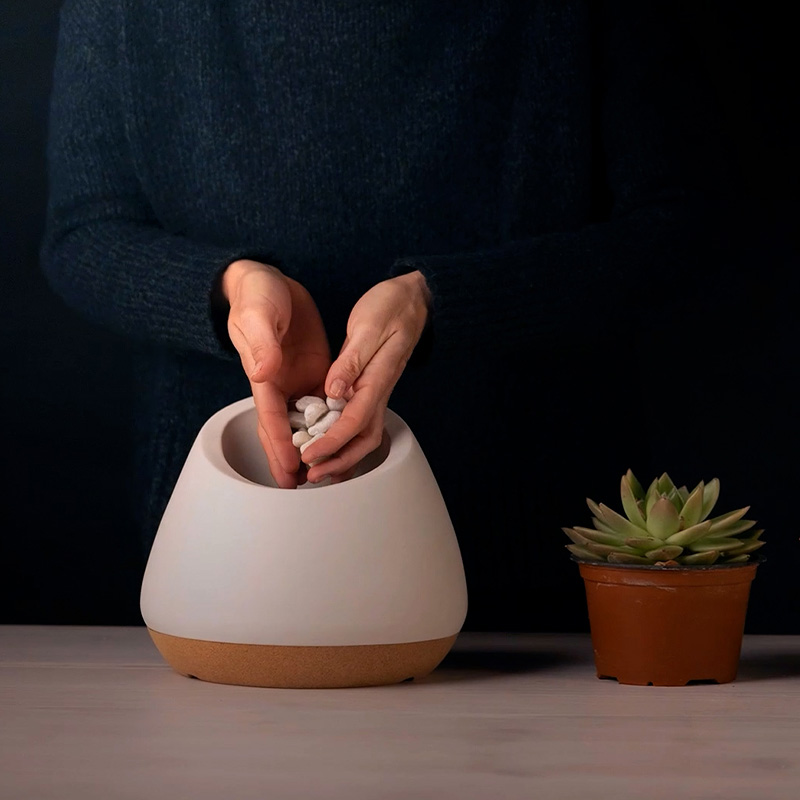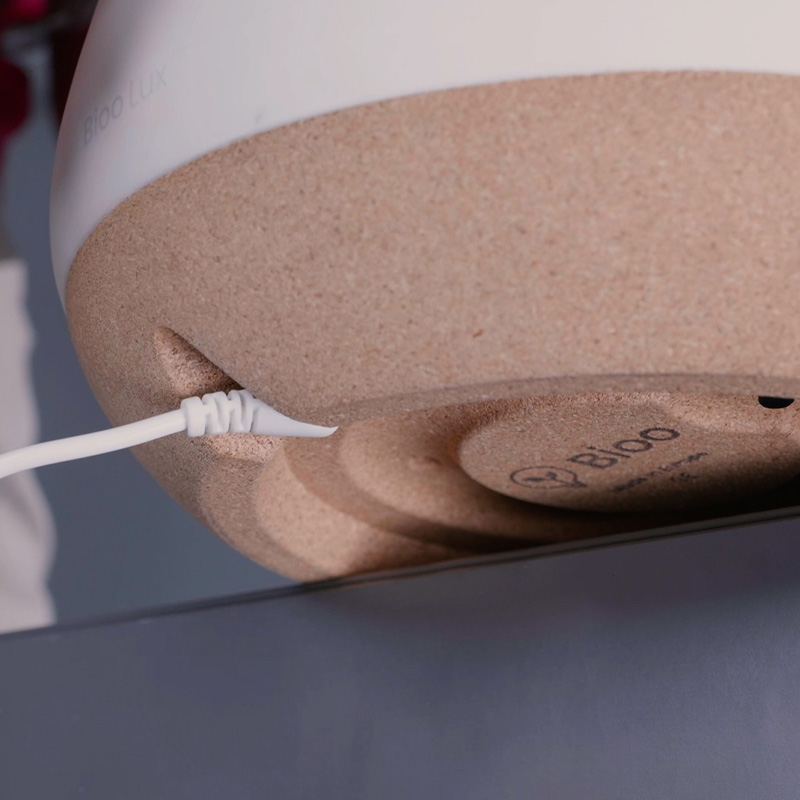 In stock
Bioo Lux
£198,00
DESCRIPTION
Discover the natural revolution with Bioolux Lite and reconnect with nature.
We want to bring our green light to every home in Europe. That's why we bring you Bioolux Lite: a version with a sleek cork-based polymer body that connects to our patented Bioolux antenna technology.
Plug it into the power supply and brighten up each of your days by feeling nature.