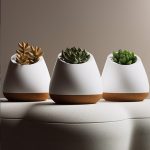 Pack 3 Bioo Lux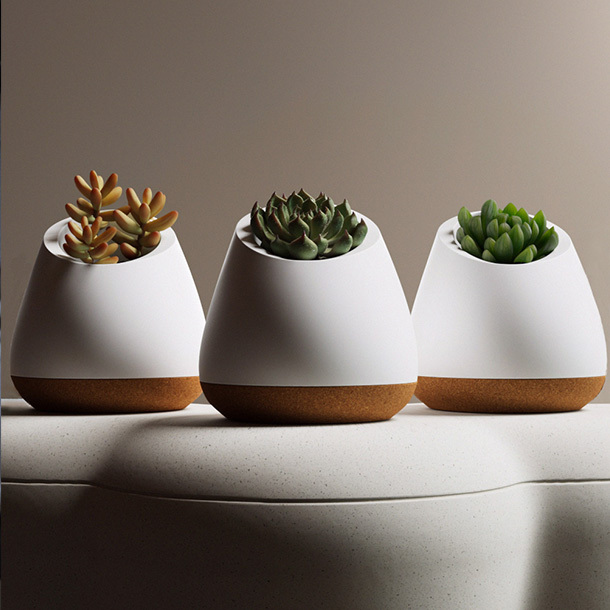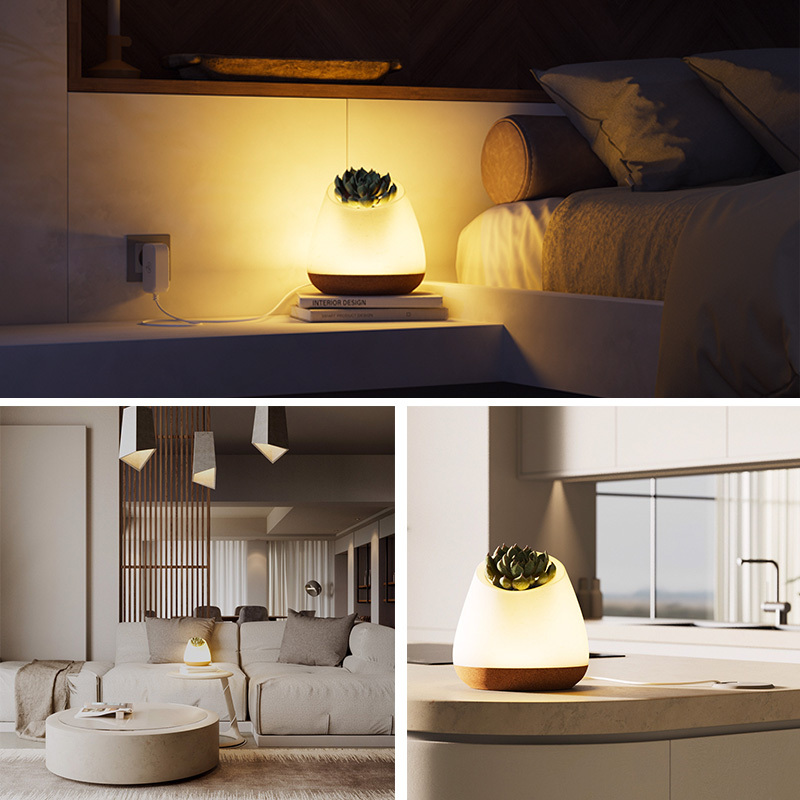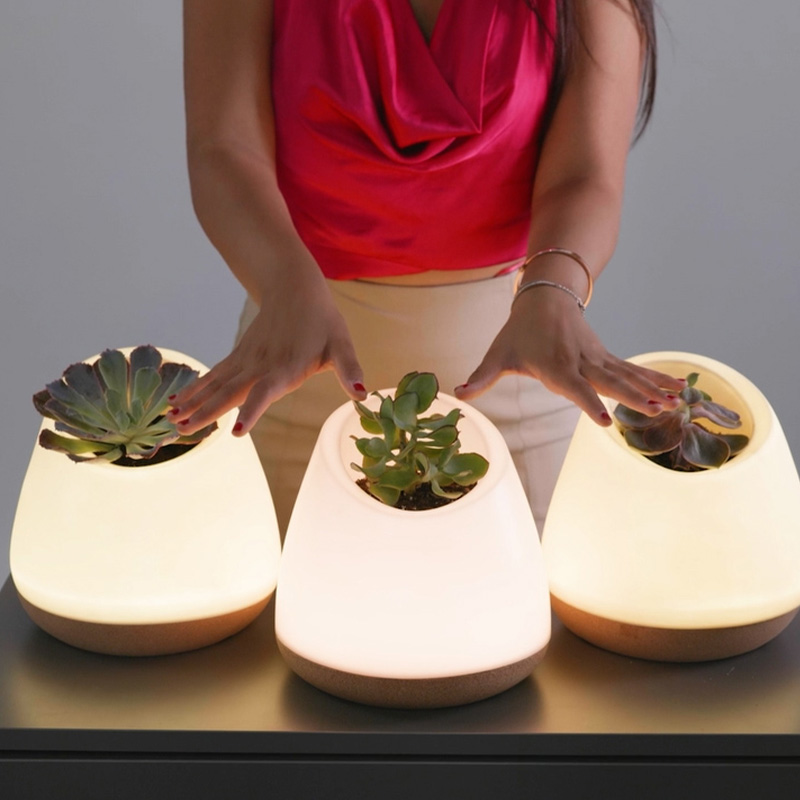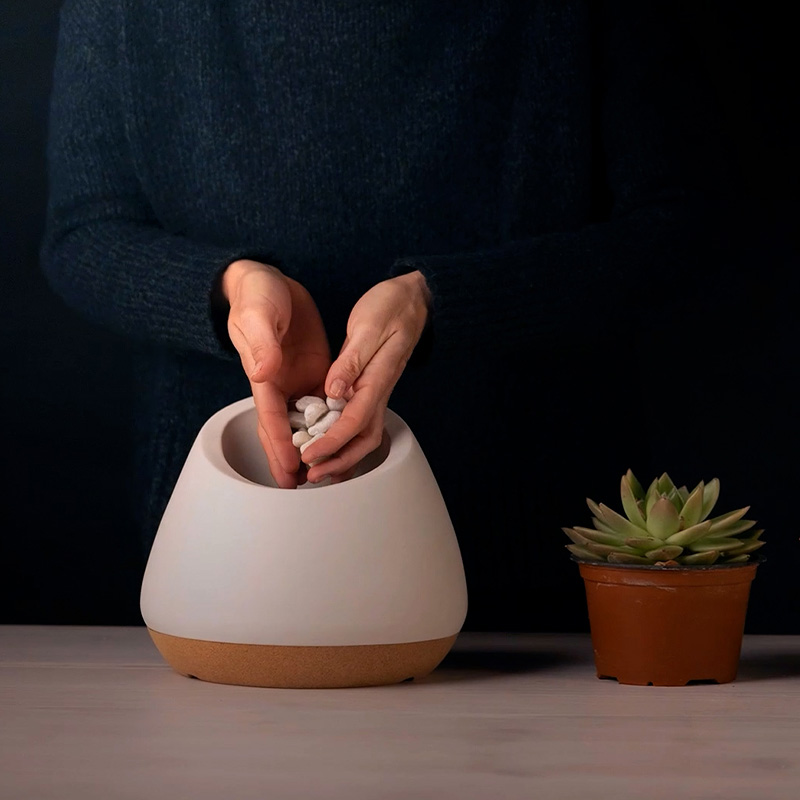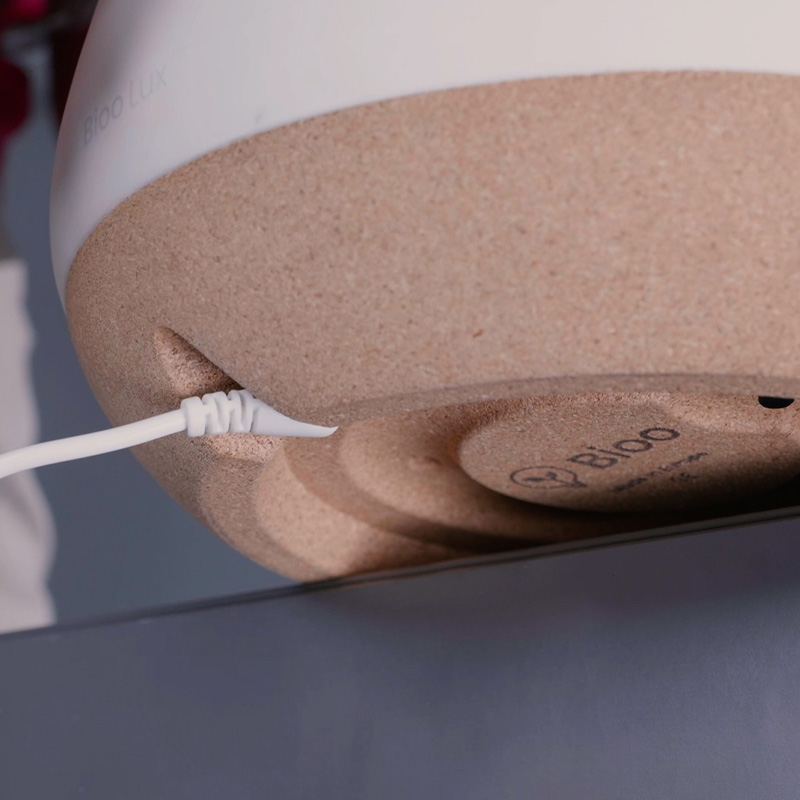 In stock
Sale
Pack 3 Bioo Lux
The perfect Bioo Lux bundle to create healthier and nature-connected spaces. Enjoy free shipping and get the 3rd unit at a 75% discount!
With the pack of 3 Bioo Lux, you will transform your living room, bedroom, and personal corner at the best price. Take the opportunity to highlight all the beauty of nature by using a different plant in each room.
It's also perfect for creating a warmer and more productive atmosphere in workspaces. Place it in meeting rooms, waiting areas, offices, or at the reception of your office.
Transform your spaces in a unique and magical way now with the pack of 3 Bioo Lux!